COVID-19 UPDATE: Law firms are still available to help. Set up a consultation from home today.
Find the Right Grandparents Rights Lawyer In Your Zip Code
Rectify your Grandparents right issues for as low as 750$-950$, Receive a free consultation Immediately,And payment palns are also availaible.
Grand Parents Rights
The kind of relationship that grandparents share with their grandchildren is special; one that most grandchildren live to remember for the entirety of their lives. Grandparents are exceedingly proud of their grandchildren, and spending quality time with them is often a source of joy and profound happiness. On a rather sad note, divorce can come between the special relationship shared by grandparents and their grandchildren, resulting to moments of tension and grief.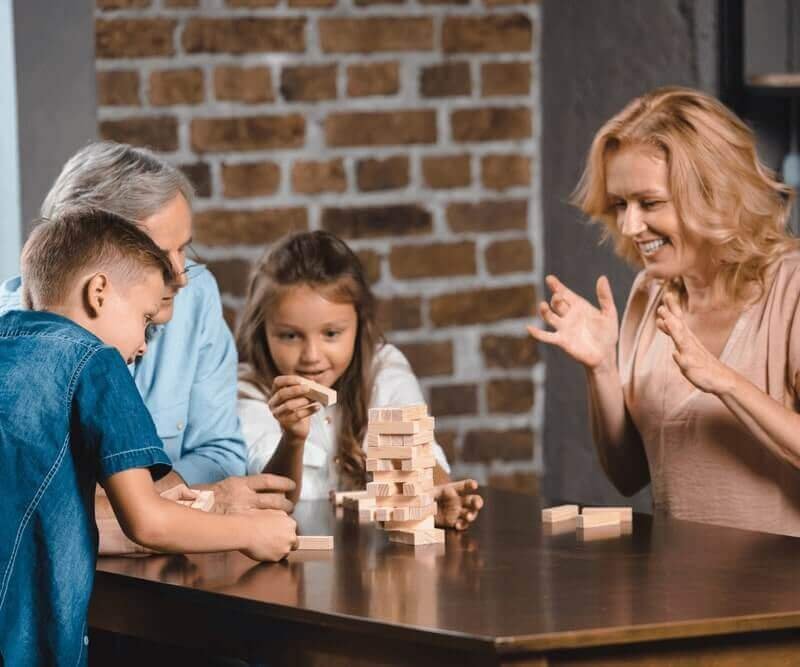 Grandparents to children whose parents have separated or are on the verge of separation usually experience difficulties with coping during such sad times. The thought of your grandchild being raised by the other parent and their new spouse can be unnerving, especially in the face of the real possibility of not being able to share happy moments as often as before. Events like this can negatively impact the relationship between involved families. If you are intent on preventing matters from going down the path of deterioration, it is important to do what you can to at least gain visitation rights as a grandparent.

As a matter of fact, in a times like this, the best course of action to take as a grandparent is to seek professional legal council and representation. You'll need to work with a family law firm with an exceptionally brilliant track record.

Acknowledging this need, we at Affordable legal Help are committed to providing you with both professional and unbundled legal services at enticing rates.

At Affordable Legal Help, we understand the dilemmas that most grandparents go through when their children part ways. Our brilliant and experienced attorneys are passionate about assisting grandparents in claiming their legal rights, including child custody, guardianship, child visitation and more.
We frequently handle grandparents' rights in cases involving:
 Divorce or separation of grandchild's parents
 Deceased parent of grandchild
 Grandchild living with grandparent(s)
Why choose our lawyers
Meticulous filing of all necessary documents.
Significantly lessens the stress that comes with divorce.
Affordable and result-oriented.
Prioritizes the child's best interests.
Customers feedback
Unbundling or A-La-Carte Services is gaining popularity among both attorneys and the public.
Todd Asher,Ohio
---
"Considering my old age, I didn't think I would be able to get through the stress brought upon me by the separation of my grandchild's parents. Even worse, I feared I might never get the opportunity to spend quality time with my beautiful granddaughter again. What can I say? I thought wrong. Thanks to this wonderful law firm for playing a huge role in making me smile again. "
Sharon Huth,Michigan
---
"Feels like a dream, but it's actually not. This is real. I have been given custody of my grandchild. I am so grateful and happy. Thank you! If you are reading this, this is the law firm to work with. The care, professionalism and results… words fail me. "

Ridge Walder,Washington DC
---
"My experience with "Affordable Legal Help" was very professional from start to finish. I didn't experience a long waiting time and the staff was very knowledgeable and expressed concerned that all my needs we're being met. I would strongly recommend them to anyone because of the heart they have for their clients and the trained staff"