Child Custody
After couples separate or divorce, what always – for couples with kids – follows is the problem of child custody. In most parts of the world, including many parts of the USA, parents have physical custody and legal custody rights to their children.
The child custody process goes through stages such as complaints, parenting seminar, custody conciliation, meditation, trial, and appeal, all of which are designed to ensure that the most favorable settlement is reached.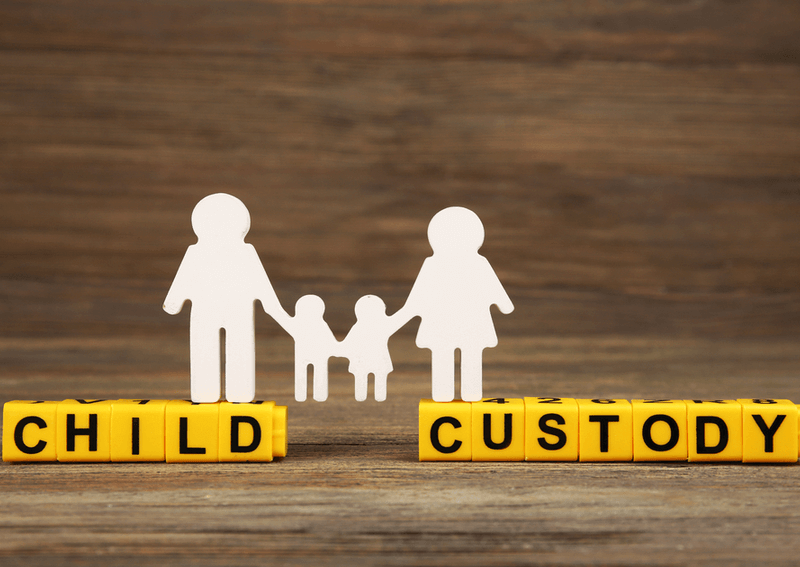 Affordable legal help provides realistic legal guidance or council based on the facts and circumstances of your case. The law as it relates to your situation is explained in detail at your initial consultation. If deemed fitting, we recommend co-parenting counseling and resources to assist in informing your child/children about what is to come (separation or divorce). We explore available options to litigation with you, including arbitration, mediation and collaborative law.

We offer unbundled child custody services that are affordable, and are aimed at encouraging you to seek legal council and representation. Our team of experienced lawyers work tirelessly to get results that fulfill the interests of clients.
Legal Custody and Physical Custody
Physical custody: This is the right to have actual physical custody of your child. This right is almost always shared by parents, although shared here doesn't necessarily mean 50/50. Shared custody schedules are varied and usually depend on the peculiarity of a child custody case. The lawyers at Affordable Legal Help are more than qualified to work with you to arrive at a schedule that works best for you and your child.
Legal custody: The right to make decisions concerning the welfare and health of your child. Like physical custody, this right is usually shared by parents. Legal custody gives parents access to medical and school records and stipulates that each stay up to date on important child related decisions or matters.
In most parts of the world, custody agreements and orders are subject to modification at any time to suit the child's best interests. Until a child reaches the age of eighteen, he or she remains subject to an order.
Why choose our lawyers
Our lawyers Prioritizes your child's best interests.
Our Lawyers Will guarantee that child support is secured.
Experienced and expertly presented negotiations to give you the best outcome.
Highly affordable.