Child Support
Divorce rates continue to go up year after year; it is almost alarming. One sad thing about divorce is, the children involved get caught up in all the heat and tension. Also, there are parents who struggle to meet the financial needs of their children after getting custody. For an affected parent and their child, this can be such a difficult position to be in. Any parent deemed fit to have custody, in this position deserves child support. As a reputable family legal service, this is where Affordable legal Help comes in.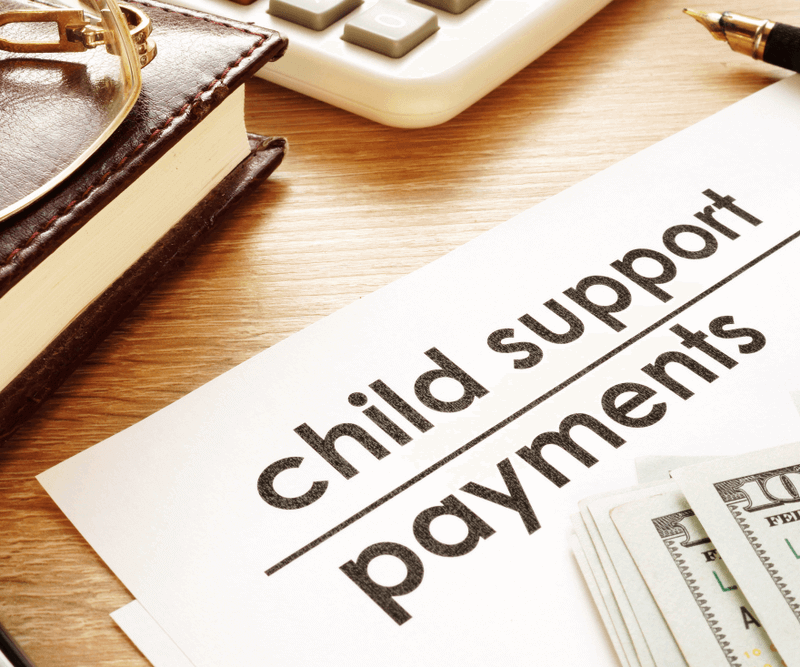 As a family legal service that is passionate about providing clients with the needed child support settlements, we offer a number of unbundled legal services to fulfill this purpose. Our unbundled legal services afford you the opportunity to make a case for yourself in the family court. For this, we have a set of unbundled legal services, where you are allowed to represent yourself in the family court and state the case for yourself. All the legal aspects of your child custody case will be handled by our team of experienced family law attorneys. We will work tirelessly to ensure you get the settlement or justice that you deserve!

The issue of child support isn't one that any parent should handle with levity. It's one that usually involves a long list of technicalities and back and forth legal battles. You don't need to fret. Affordable legal Help will take you through the entire process and ensure that you get the last laugh.
Income Disputes in Child Support Cases
In many cases, the amount of income someone earns can cause major complications in child support cases. This is mostly true for parents in the following categories:
 Self-employed people
 People paid by commission
 People with a substantial amount of investment income
 People whose income fluctuates
 People who are paid in cash
 People paid in non-conventional ways such as through stock option

The amount of income that a parent earns is such a big deal because it plays an important role in deciding how much should be paid in child support. The attorneys at Affordable Legal Help will professionally handle all these details in court while guiding you through the entire process.
Why choose our lawyers
Our lawyers provide Comprehensive explanation of child support rules to prevent your spouse from taking advantage of loopholes in the legal system.
Accurate filing of the necessary paperwork.
Prompt updates on proceedings.
Affordable and result-oriented.
Prioritizes the best interests of both you and your child.